Winter Wonderland
Golf Club Golf, Things To See & Do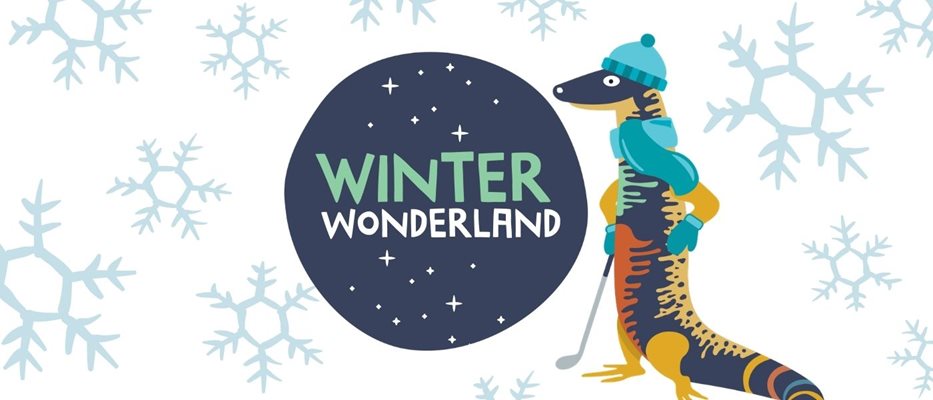 Snow will fall at Goanna Golf these school holidays (July 9, 10 and 11) with winter treats guaranteed to surprise and delight. Pop on your mittens and beanies and join us for a round of 18 holes followed by a snow capped experience on the grassy slopes. Warm yourselves and catch up with friends for a hot chocolate and jam donuts or cap off your afternoon with lunch at The Grass Lands.
❄️ Snow session times ❄️
10am to 11am / 12pm to 1pm / 2pm to 3pm
Intermittent snow may be available between specific snow times
❄️ Goanna Golf Under Lights ❄️
10 July - 6pm to 9pm
⬇️ Book your Winter Wonderland Goanna Golf Round online:
Goanna Golf Online Bookings
Our resident photographer will be onsite on July 11 to capture your Winter Wonderland!
#CatchYaAtTheBat #WinterWonderland #TheGrassLands #GoannaGolfYarrambat #GoannaGolf