News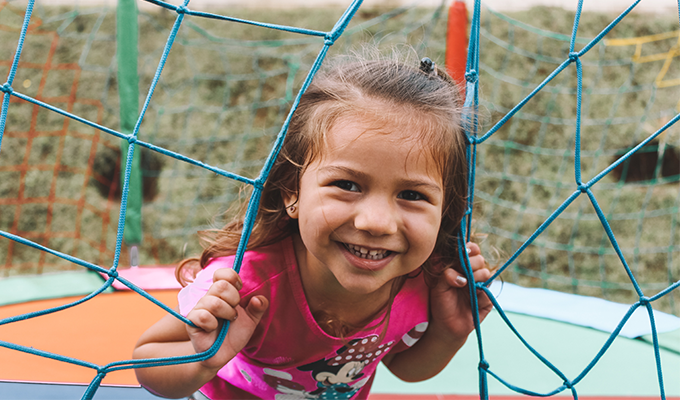 Get creative outside and inside these school holidays!
Despite the current circumstances, it is important that we keep the fun alive these school holidays! Read more to see some themed at-home activities where the kids can think outside of the box, learn new skills and keep active!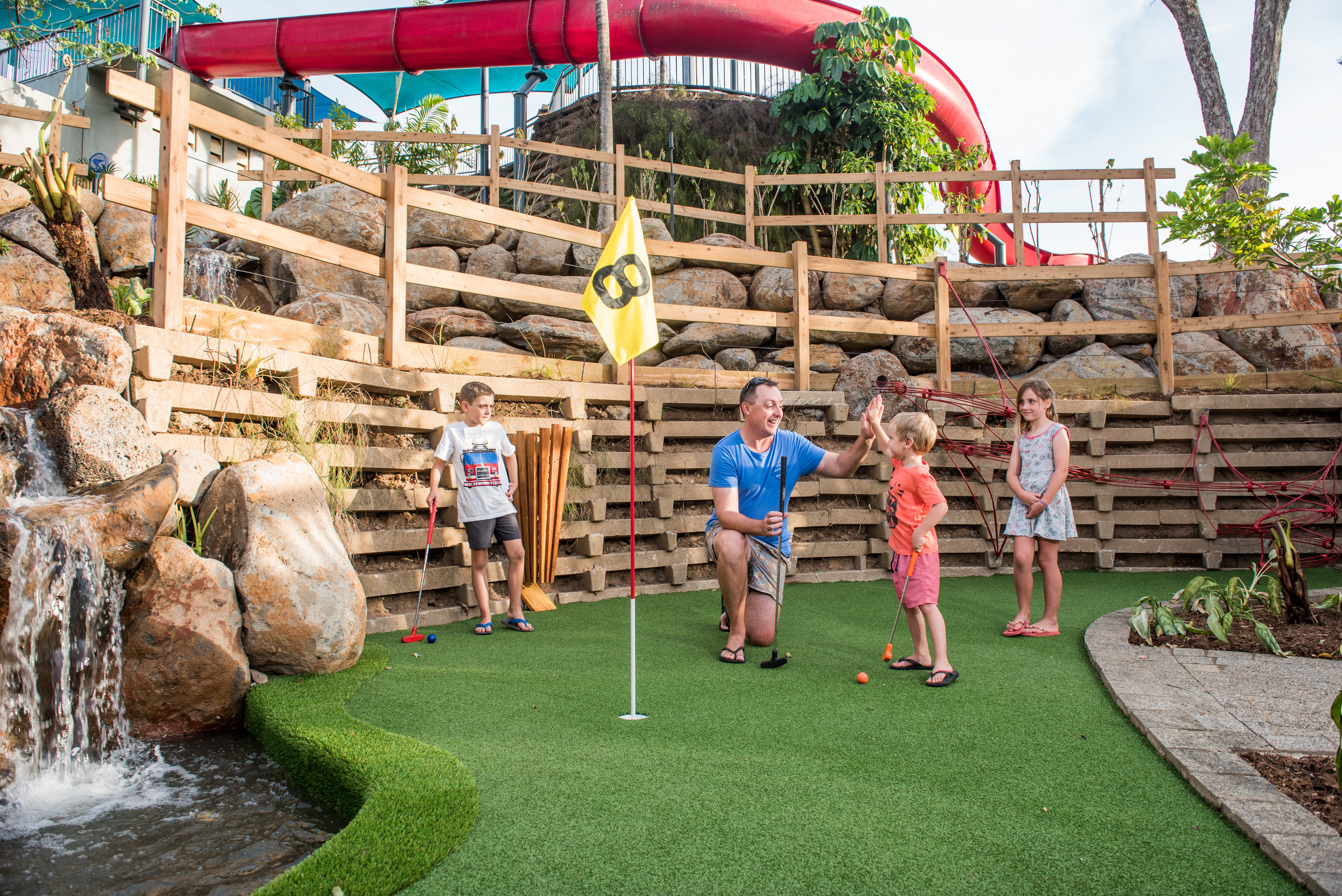 Things to do these school holidays
There's still a week of school holidays left! We know it can be hard to keep the kids entertained, but don't worry – we have got you covered.
Here are a few, safe and fun activities and ideas that you can do with the kids throughout the week to keep them active and occupied!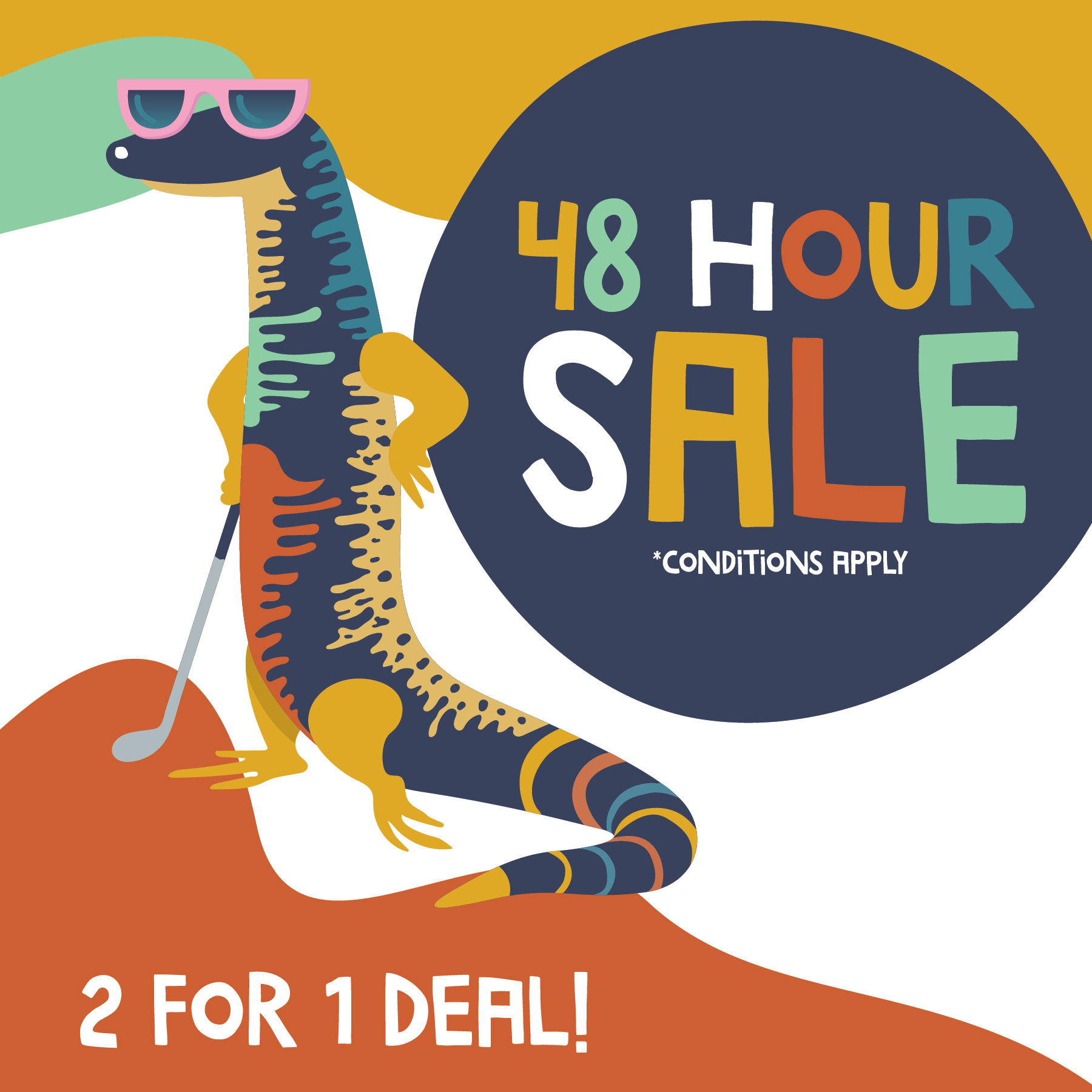 Goanna Golf 48 Hour SALE
Putt your way out of iso and into a game of Goanna Golf ⛳

Snatch up a '2 for 1' pass over the next 48 hours and get ready to beat your best friend, your family or challenge your pals in a game of mini-golf!
Long Weekend Ideas
Our next long weekend in fast approaching! It is going to be a little different to those in the past and you might be struggling for ideas of what to do within the current Covid-safe regulations, so we have some ideas for you!